Smart Forms reduce manual work and revision
No matter how unique or complex your requirements are, smart forms make the request process efficient and scalable. All forms are 100 % customizable to meet your unique needs and business requirements.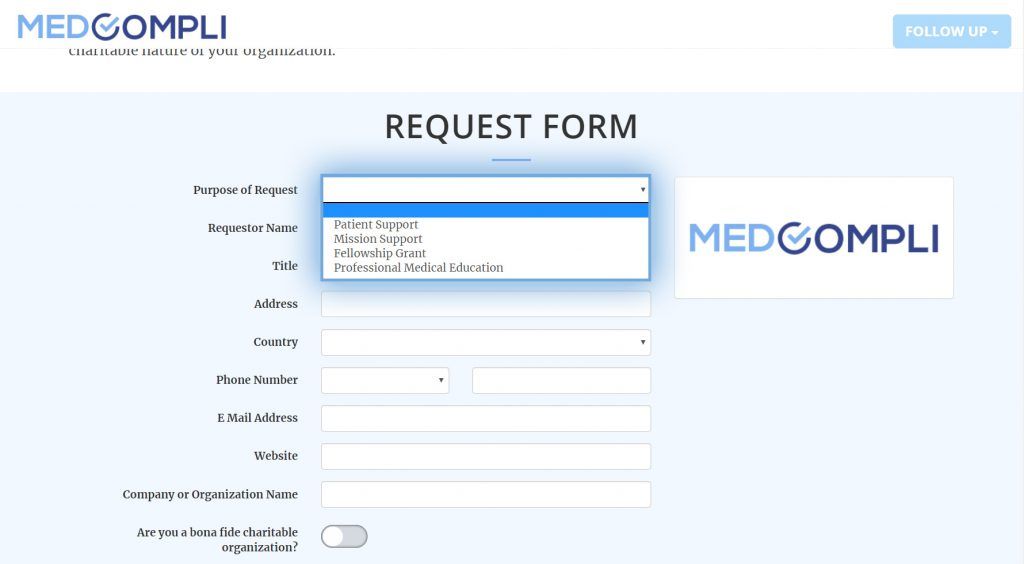 Customize each form, based on your requirements, to get complete and accurate information, the first time.
Requestors receive clear and simple guidance through the process, reducing frustration and error.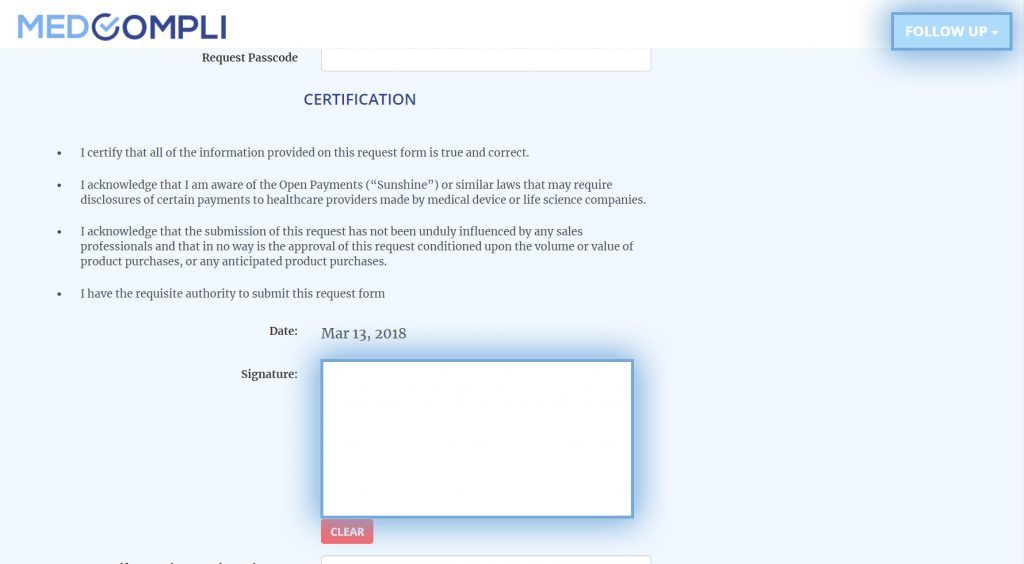 The requestor certifies and signs each form. They can then create a passcode for follow-up or default to a company POC.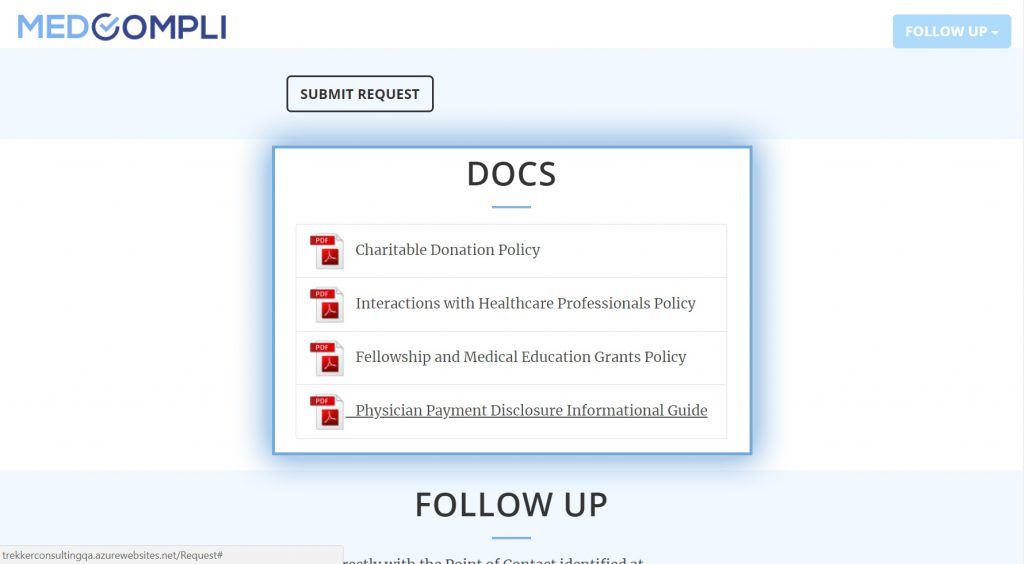 Provide additional documents and resources to clarify organizational and legal requirements to requestors.