An anonymous compliance hotline is a risk mitigation tool that allows employees, customers or third parties to raise compliance or ethical concerns, day or night, in an anonymous manner. We offer a safe, secure compliance hotline reporting solution with a robust case management system that simplifies incident management, not just those that come in from the hotline or web portal. The ability to track all inquiries, whether they are incidents or questions, demonstrates that an effective line of communication exists between employees and the compliance office.
In addition, an anonymous reporting hotline is a required element of an effective compliance program and mandated under the whistleblower protection provisions of Sarbanes Oxley.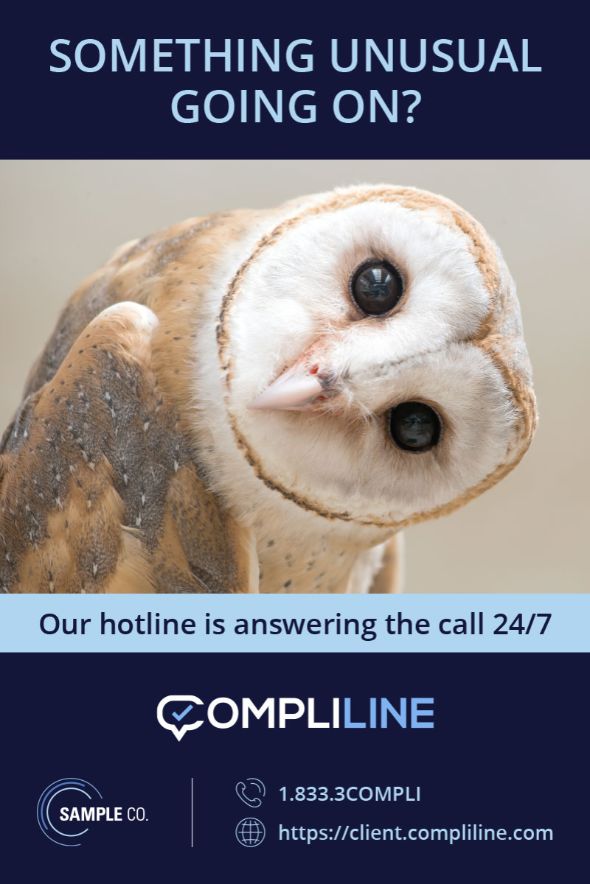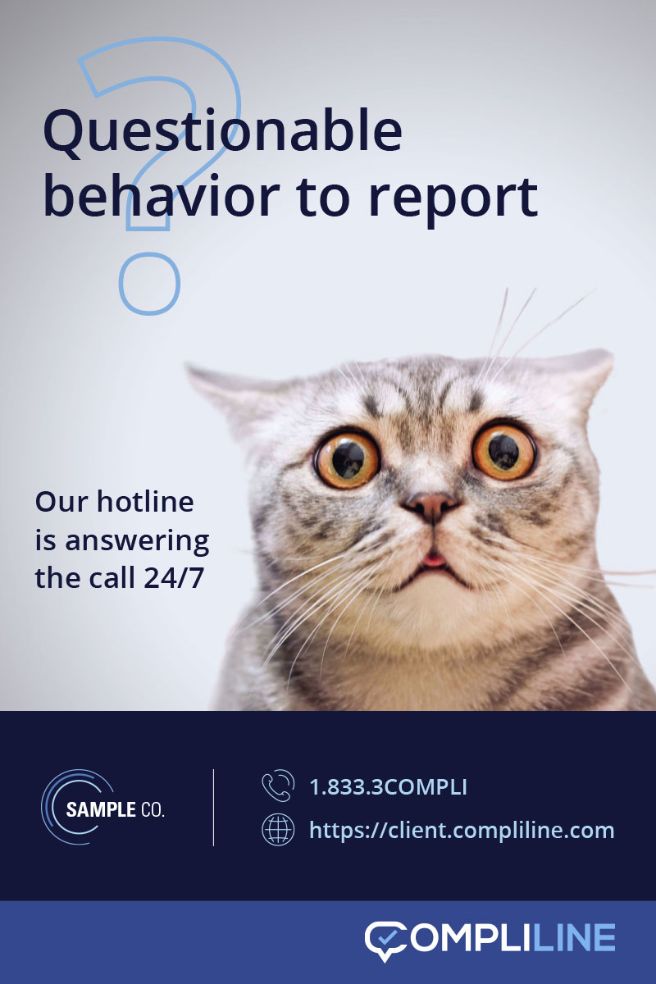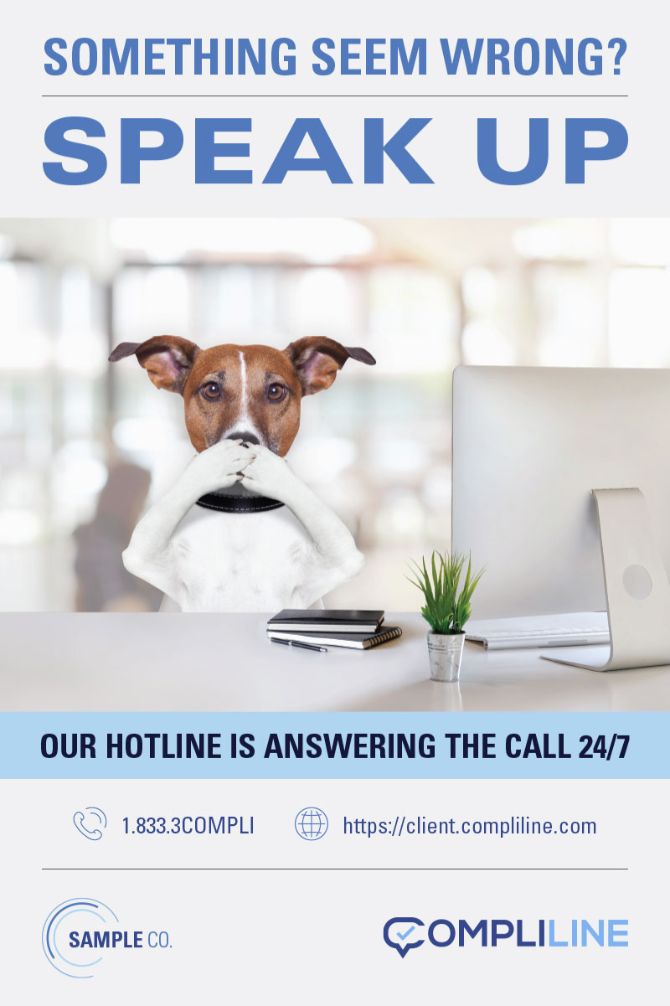 MEDCOMPLI HELPS COMPANIES PREVENT, DETECT AND CORRECT ISSUES.