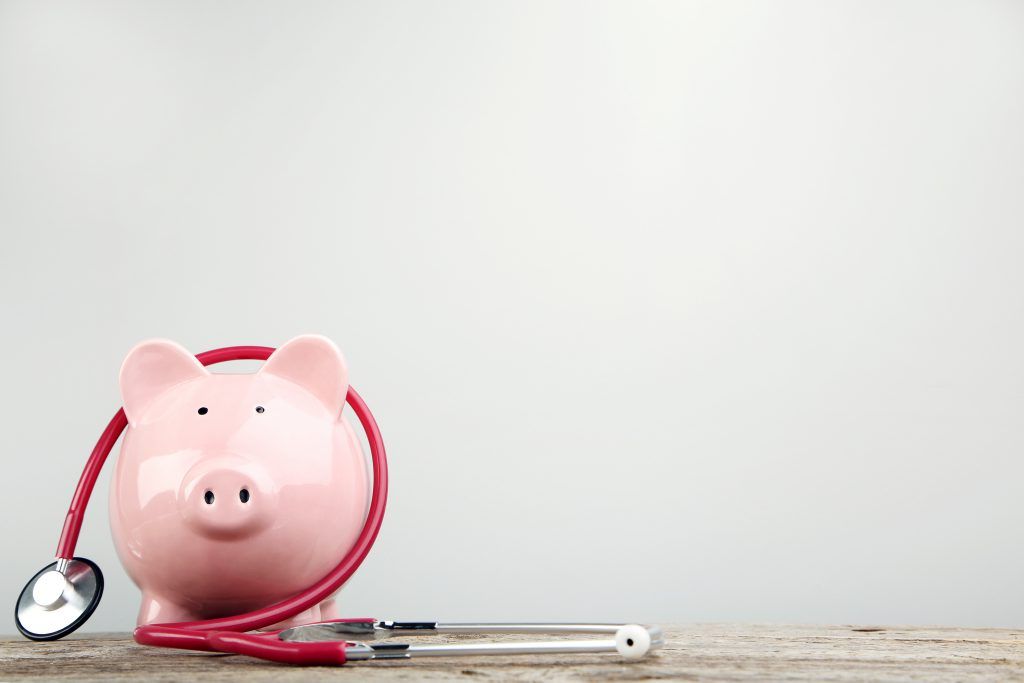 CompliSpend is expressly designed to assist companies in accurately reporting transfers of value made to healthcare professionals & institutions. We simplify the process of consolidating the needed data to ensure compliance with both federal and state transparency mandates. We SIMPLIFY the Sunshine Act Reporting Requirements.
Spending in these areas has been an important activity for manufacturers for decades. Practices evolved in complex ways during the many years it was not tracked. Now you need professional software designed by a team that knows your industry inside and out, and provides transparency reporting to meet state and Federal sunshine act reporting mandates.
The software should adapt to your business, not make your business change to fit the software. We understand that requirement and have packed this application with all the pertinent features.
Our Aggregate Spend solution gives you an easy and convenient way to fully track and document expenses. This cloud based system that is fully mobile friendly lets you and your staff input data on the go from practically anywhere.
For example, your team can quickly upload receipts and other documents on the go. This can be invaluable in the event of a dispute or question.
Once your data is in the system, you can click a button to get a full range of illuminating reports. Just what you need to understand your business in detail for better decision making and monitoring. Plus, ensure compliance with the sunshine act reporting requirements